Benefits of Renting a Car for Vacation
When you're on vacation, the last thing you want to worry about is how to get around. When planning a vacation, there are a lot of things to think about. Where should you go? What should you do when you get there? How will you get around?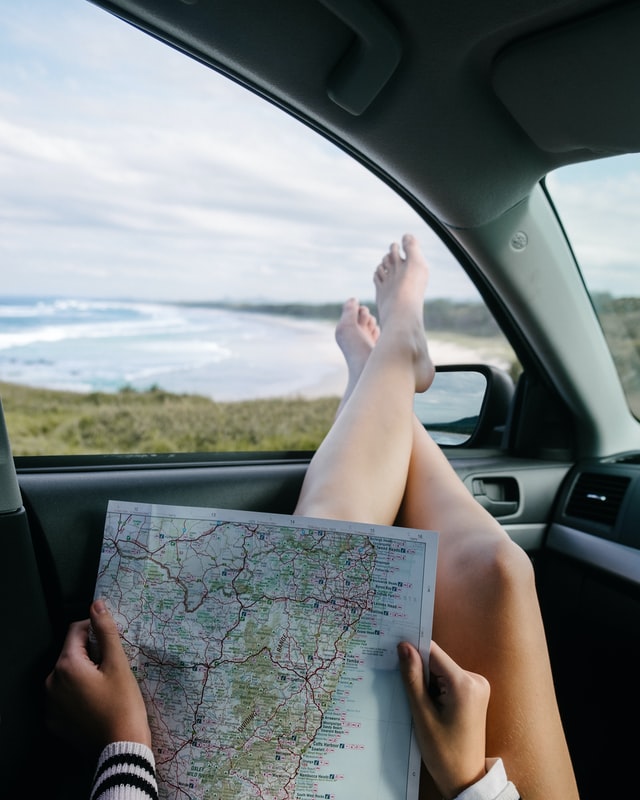 One option for getting around during your vacation is to rent a car. Renting a car can take away some of that stress and give you more freedom to explore your destination.
Here are some benefits of renting a car for your next vacation:
1. You have more freedom to explore. When you have your own car, you can go wherever you want, without having to worry about someone else's schedule. You'll have more flexibility in terms of where you can go and what you can do.
2. You won't have to worry about public transportation or taxi fares.
3. You'll be able to pack more
Hire Innova Crysta on Rent in Delhi
Recommended Vehicles for your Next Trip from New Delhi