12 Seater Luxury Tempo Traveller on Rent in Delhi
Hire 12 Seater Tempo Traveller in Delhi
Tyagi Travels have 12 seater tempo traveller with 2×1 and 1×1 both Seating Configuration. Our luxury 12 seater tempo travellers are luxury tempo travellers with comfortable seating arrangement & Extra Large space for Heavy luggage on Back Side of our Tempo Travellers.
Tyagi Travels offering Tempo Traveller on Rent in Delhi, Noida Ghaziabad to Outstation Tours with family Friends Group Tour, Marriage Function
Book Tempo Traveller 12 Seater- Your Satisfaction is our Business!
टेम्पू ट्रैवलर किराए पर देने की सर्विस, गाज़ियाबाद
Tyagi Travels have been in the market for a long time and are known for their Best Services. We will be the best choice when you don't want to compromise on convenience and affordability.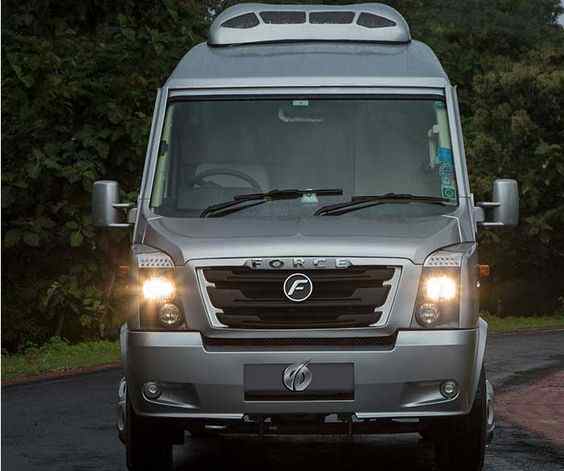 Why book a 12 seater tempo traveller in Delhi with Tyagi Travels?
You can rent a 12 seater tempo traveller in Delhi via this website( Tyagi Travels). We are one of the most trusted service providers in Delhi that rent out a 12-seater luxury tempo traveller. The online booking process of Hire Luxury Tempo Traveller / mini bus on our site is easy, just fill the form/or call us and get call back from our team. We have a fleet of all types of rental vehicles such as tempo travellers, Innova car, swift dzire makes luxury outstation travel vehicle renting in Delhi, Noida, Ghaziabad, Gurgaon easy.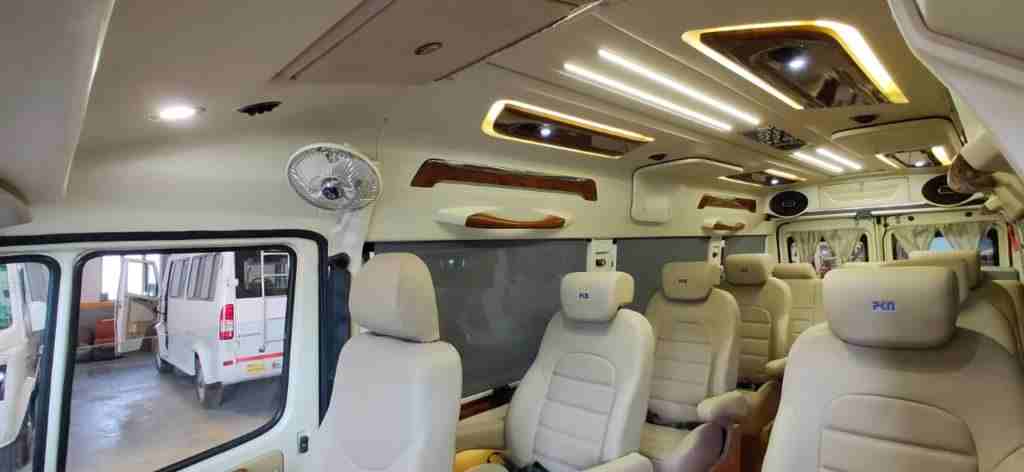 Hire 12 Seater Luxury Tempo Traveller on Rent for Outstation Travel
Our Travel Vehicle Rental Agency is backed by Rich Industry Experiences; we are highly engaged in offering a premium quality range of Tempo Traveller Booking on Rent in Delhi NCR. 12 Seater Tempo Traveller Hire for Outstation.
Looking For Other Option? You Might be Missed it
Book 9 Seater Tempo Traveller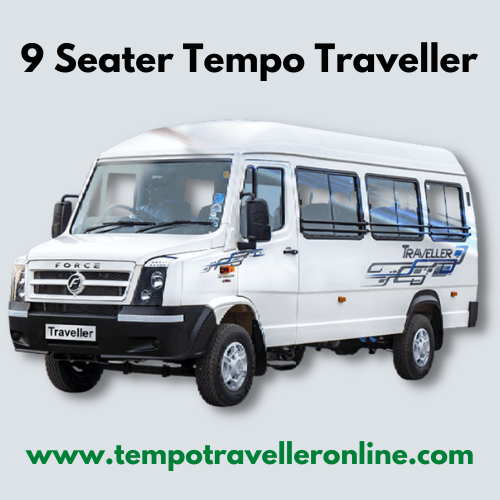 Book 15 Seater Tempo Traveller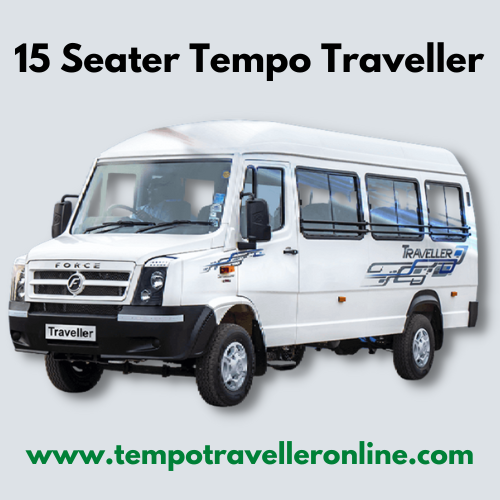 Book 16 Seater Tempo Traveller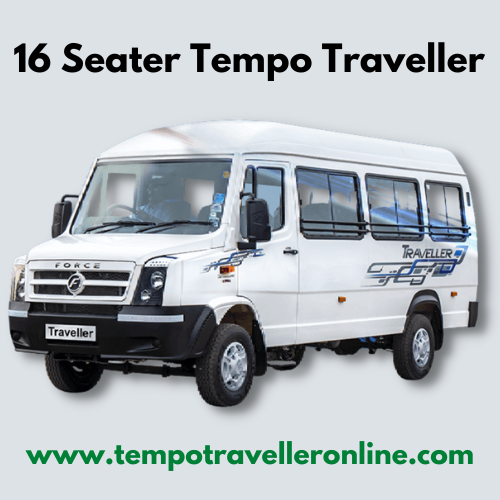 Book 20 Seater Tempo Traveller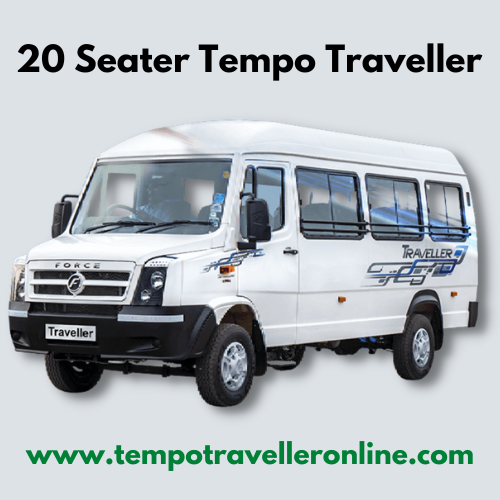 Book 22 Seater Tempo Traveller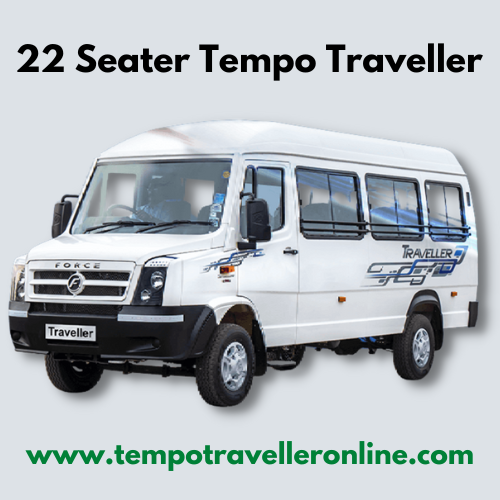 Book 26 Seater Tempo Traveller