Hire the best outstation cabs in Delhi with Tyagi Travels
We offer a wide selection of cars, ranging from economy hatchbacks to premium vehicles, SUVs, and luxury options like Mercedes Benz. Tyagi Travels is your one-stop solution for all your travel needs. Whether you need a one-way trip, round-trip, or spontaneous outing, we have you covered. Experience hassle-free traveling with Tyagi Travels – your trusted provider of outstation cabs in Delhi.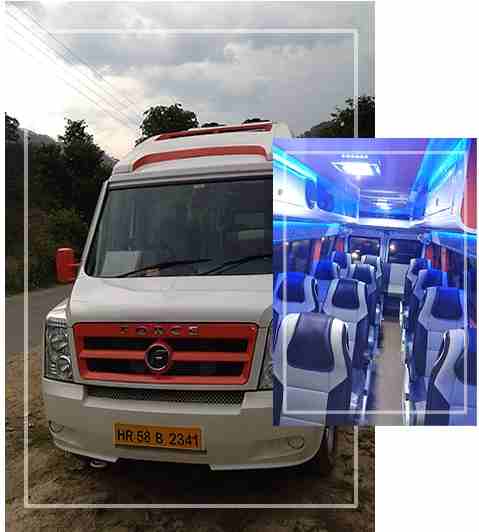 Outstation Cabs in Delhi
Tyagi Travels is the leading provider of outstation cabs in Delhi, offering reliable and convenient intercity and outstation taxi services. We provide four types of taxi services from Delhi, and we recommend reviewing the fare guidelines carefully before booking, as each type of trip has different pricing rules.
Outstation taxi services – Whether you need a one-way journey, round-trip, or multi-city travel to various destinations, we have you covered. Learn more about our outstation cab services and book with Tyagi Travels for a seamless experience.
Local taxi services – Perfect for traveling within the city, whether it's sightseeing, business meetings, or reaching multiple points in the city, our local taxi services are at your disposal.
Airport taxi transfers – Enjoy our convenient pick-up and drop-off services to and from the airport. Whether you need transportation from the airport to the city or vice versa, Tyagi Travels has got you covered.
Our vehicle fleet consists of a variety of car models, including luxury cars, ensuring a comfortable and enjoyable ride. Tyagi Travels offers competitive fares for outstation cab bookings, one-way trips, round-trips, and local taxi services in Delhi. Our booking process is simple and transparent, without any hidden charges. At Tyagi Travels, we believe in delivering upfront and honest service to our customers.
Recommended Cab Vehicles for Outstation Travel
Now booking a taxi is easy, Fast, Simple and convenient with Taxi services in Delhi NCR. You can book a taxi anytime, Anywhere our service is open 24 X 7.
Our services aim is to get a safe, Reliable, Comfortable, Luxurious and convenient taxi service.
We have the Best Service in Car Rent In Delhi such as the Swift Dzire on Rent , Hire Toyota Etios In Delhi which offers superb mileage and is well-liked for Rugged roads.
If we recommended For Rent a Car which is for family trip or travel to hilly areas like Shimla, Kashmir or Manali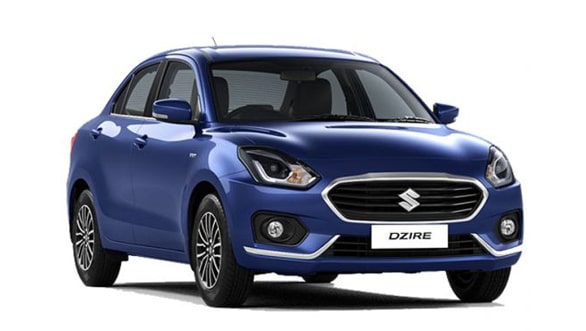 Other Travel Vehicle for Booking
\
Best Outstation Taxi Service in Delhi, Noida, Ghaziabad Cities
– Get Outstation Taxi Services at Your Doorstep
Tyagi traveller is offering an online Outstation Taxi Services aiming to help India. If you are traveling from Delhi to any nearby tourist place, our Outstation Taxi Services is the best solution for you. It provides reliable and best class taxis for intercity and intracity trips.

Our Outstation Taxi Services are very helpful as you can hire a taxi online using the Internet or you can also call us for your booking. We are working to give you the most delightful experience of your journey with your family. Thus, we are praised as the most trustworthy taxi provider in Delhi/NCR. Our quality services have driven users to grant us the top rating for the help we are offering.
– Travel Anywhere Easily with the Best Outstation Taxi Services
Tyagi Traveller in Delhi NCR has so far assisted millions of people by offering them a lifetime experience. Apart from actively operating in Delhi city, the company began to serve those who are trying to travel to multiple cities like Agra, Jaipur, Shimla, Manali, Dehradun, and more. Whether you are the one looking for sightseeing to one who is traveling for personal affairs, our cab service is for every tourist.

Our car rental covers pick and drop service, roundtrip cab services, and Outstation Taxi Services. When you hire our taxi, you get a licensed driver, best class facility, and the great pleasure of traveling in and out of the city. With so many specialties and facilities, you must be wondering if the prices are high for Tyagi Traveller car rental. But don't worry, you can get your taxi at a budget-friendly rate which is indeed gratifying.
– Why People Choose Tyagi Traveller for Outstation Taxi Rental?
1. Whenever any customer book Outstation Taxi Services, the first thought that occurs to mind is- is it reliable or not? So, we take this security measure on the priority list.
2. We guarantee that the driver of your taxi is trained and with good behavior
3. We assure a hassle-free travel experience by giving high-quality cabs
4. Our cabs are examined and checked for a defect daily so that it might not get held while traveling
5. We maintain the payment clarity
6. We extend travel packages that satisfy your different requirements
7. All the car drivers are trained and verified
8. We let you evaluate our service and cab driver after you take a trip with us, it drives us to enhance Outstation Taxi Services even more.
9. We consolidate the latest technology to manage your traveling experience and in case of an accident, we help you immediately.
– Outstation Taxi Services At A Very Affordable Price
Tyagi Travellers is the best outstation taxi provider in India. We try to make the process of taxi booking an easy and comfortable one through our user-friendly online cab booking service. 
You can pick from a small hatchback car or luxurious sedan (Dzire, Etios) car or an SUV (Innova, Xylo) if you have a large family. You can also choose Tempo-traveller if you are traveling in a big group. We promise you clean cars in good shape, polite drivers with a good awareness of the tourist places, best market prices, simple automatic billing, and very good service in totality.