Tempo Traveller on Rent in Ghaziabad
Comfort and affordability are our grounds on which we work. Because of our priorities, Tyagi travels has a wide range of Tempo Traveller Booking in Ghaziabad. Irrespective of your family size, you can easily get a tempo traveller that will suit your needs and space requirements.
For small families, you can hire a 9-seater tempo traveller on rent in Ghaziabad. Tempo traveller is perfect for small families going for local sight-seeing or a small group of friends thinking of a weekend getaway.
You can hire a tempo traveller on rent in Ghaziabad which will be extremely comfortable with large interiors and enough legroom.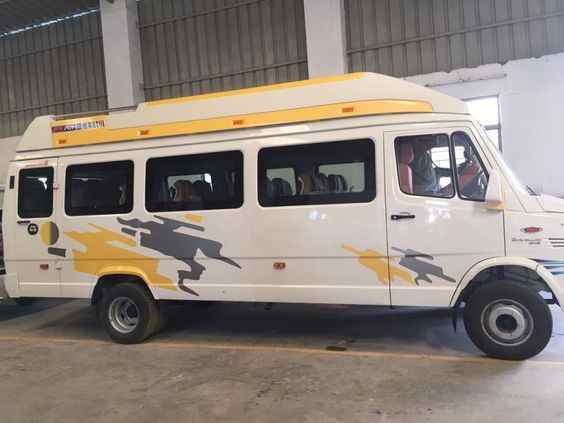 Your satisfaction is our business!
टेम्पू ट्रैवलर किराए पर देने की सर्विस, गाज़ियाबाद
Tyagi travelers have been in the market for a long time and are known for their best services. We will be the best choice when you don't want to compromise on convenience and affordability.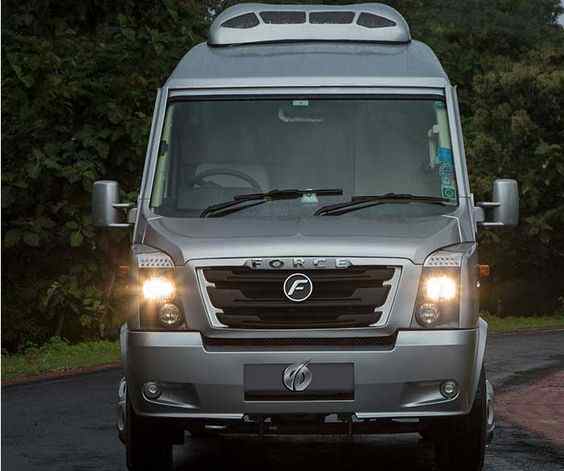 Some More Benefits Of Hiring Tyagi Tempo Traveller On Rent
When you rent a tempo traveller in Ghaziabad from us, you can surely expect clean carriers, supervision from our road trip specialists, polite drivers, and trustworthy services. Traveling will never be this easy but you get to take home only the best experience with us. Some of the other benefits that make Tyagi tempo travellers an excellent choice for all your tour plans are –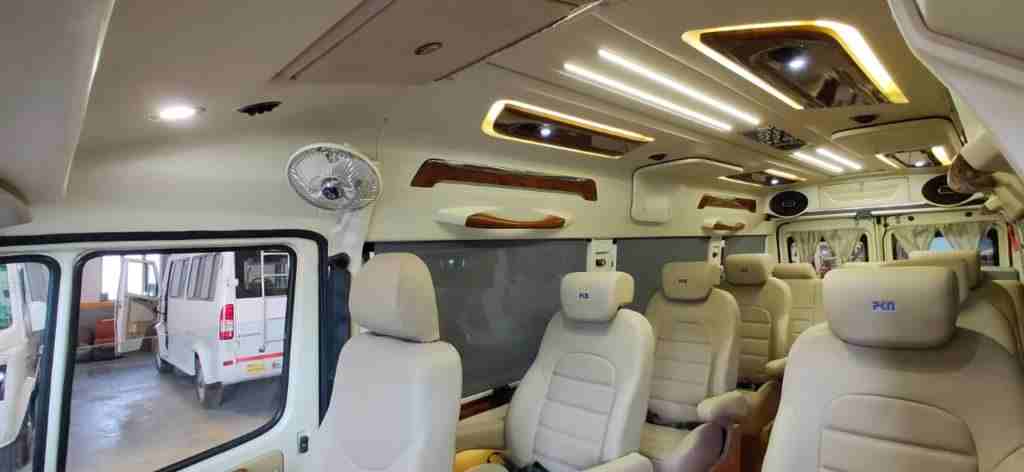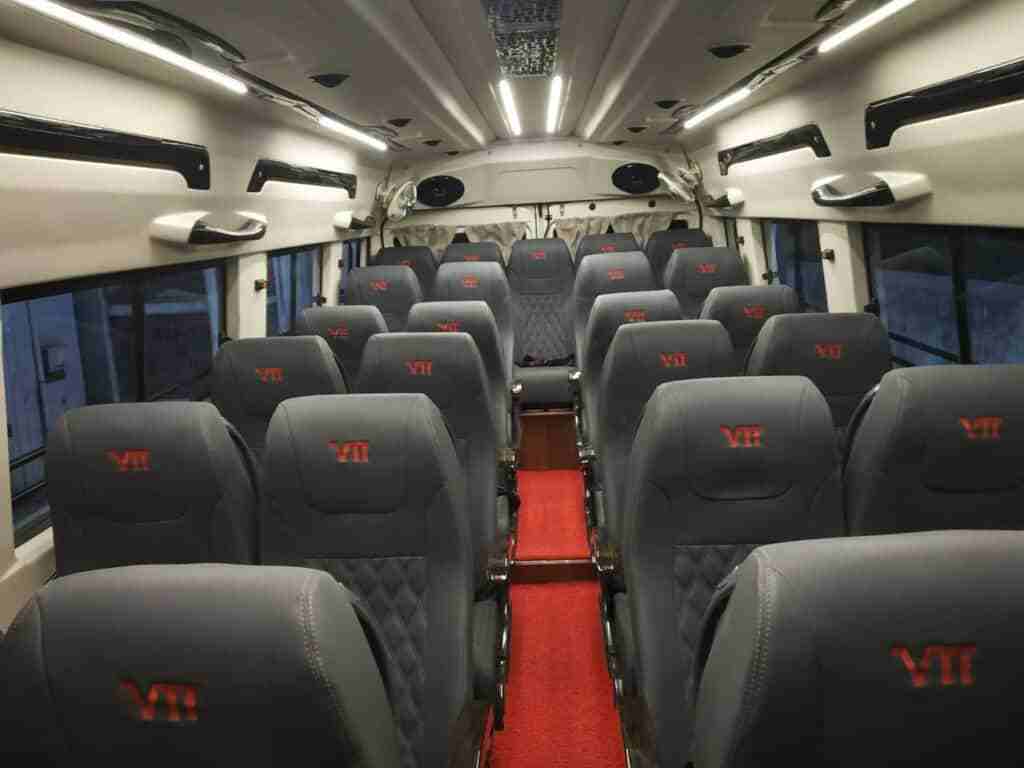 Hire Tempo Traveller for Outstation Travel from Vaishali, Raj Nagar, Vasundhara, Ghaziabad
We focus to fulfil our motto "comfort over anything else". So, what are you waiting for? If you are planning your next trip, make it memorable by hiring us as your travel partner. Rent tempo traveller in Ghaziabad with us and explore nature in Himachal, Uttarakhand, Rajasthan, Shimla, Manali, Nainital, Jim-Corbett, Haridwar, Rishikesh.
FAQ Related to Hiring Tempo Traveller in Ghaziabad, UP
? What are the tempo traveller per km charges in Ghaziabad, Noida & Delhi for Outstation Booking?
Tyagi Travels have very reasonable pricing for hiring outstation travel vehicles like tempo traveller, Innova Car, Swift Dzire. Tempo Traveller Per KM Charges for
12 seater tempo traveller 18 INR Per Km .

16 seater tempo traveller 20 INR Per Km

20 seater tempo traveller 25 INR Per Km
22 seater tempo traveller 26 INR Per Km
26 seater tempo traveller 27 INR Per Km
For Detailed enquiry call at
9354672570
? When do I get the tempo traveller booking confirmation and details?
At Tyagi Travels, the booking of vehicles is confirmed instantly via phone, whatsapp or SMS. The tempo traveller details are sent subsequently 1 day prior to travel time..
? Can I change my booking Details like Date,cab,time etc?
Yes. You can change the date of booking till 7 days before the booked date.
? How do I cancel my tempo traveller booking? What are the charges?
You can cancel your booking anytime by calling at
9354672570
( May Cancellation Charges apply.
What are the different modes of payment you support for tempo traveller booking in Ghaziabad, UP?
Cash or Bank Account Transfer or Online Wallets